The aesthetic revolution 

is here!
WISHPro Plus+ is an innovative skin treatment device that combines four different proven technologies together with advanced cosmetic capsules. You should be able to see results in only 15 minutes with this non-invasive treatment. Your skin will be rejuvenated, more radiant, moisturized and look firmer and healthier.
Choose your capsule, love the results!


Magnetic Infusion Technology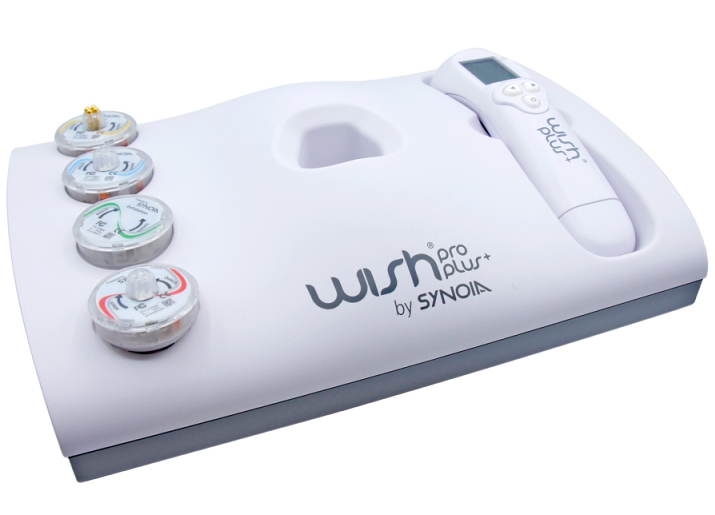 Developed by world leaders in their field, our revolutionary WISHPro Plus+ platform uses Magnetic Infusion Technology to convert magnetic pulses into an active energy field which creates light or electrical current. This current penetrates our active serums deep into the skin. Powerful magnets combined with advanced technologies and active cosmetics deliver unparalleled results.
State-of-the-Art Technology Heads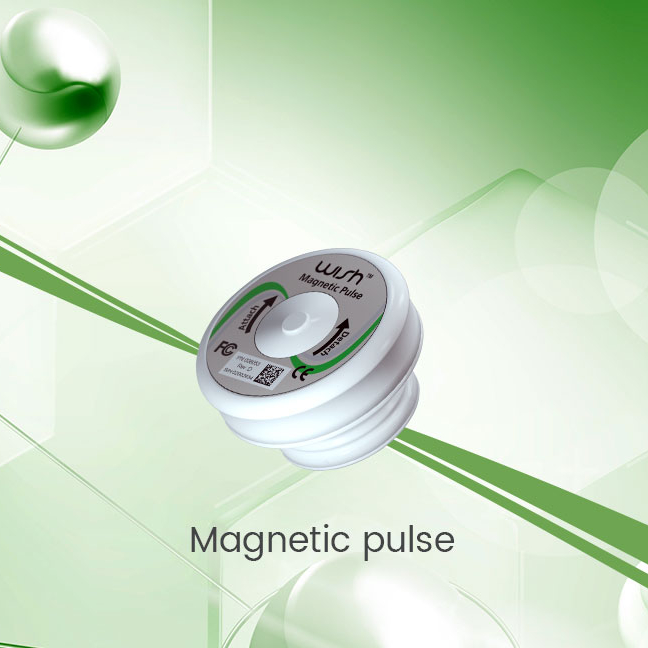 Increases microcirculation

Enhances lymphatic drainage

Delivers nutrients and active ingredients to the skin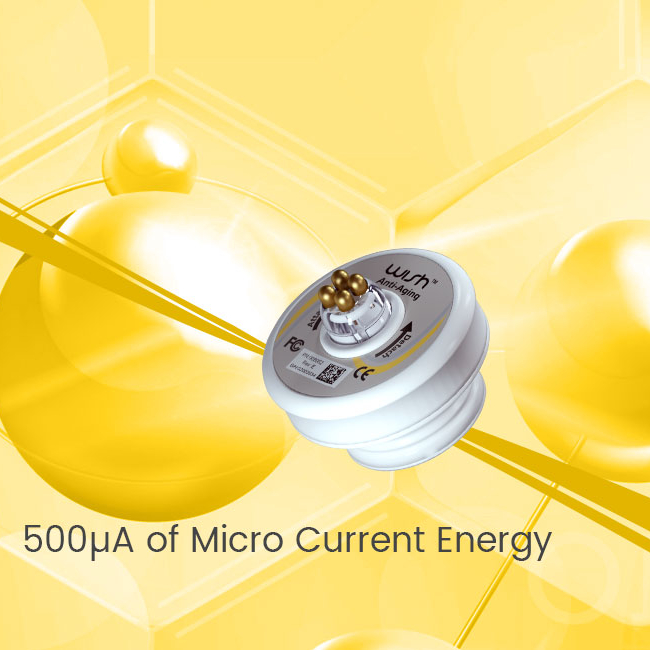 Firms and tones facial muscle

Delivers nutrients and active ingredients to the skin

Visible reduction in fine lines and wrinkles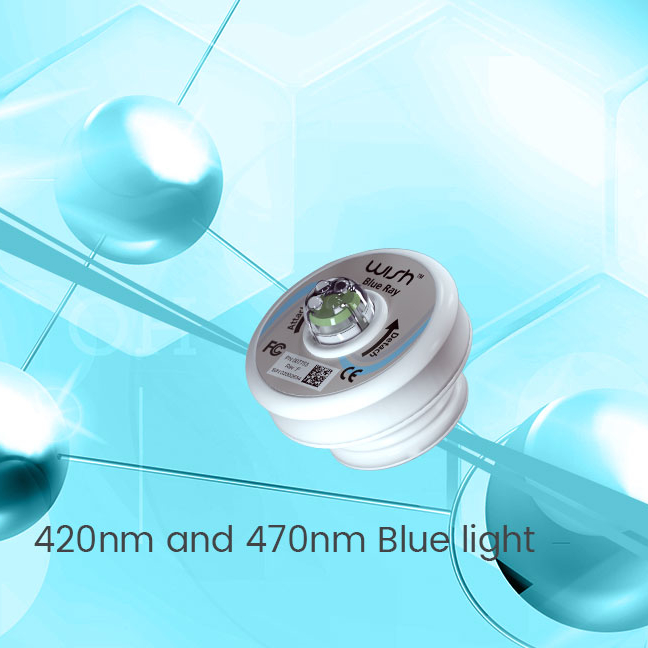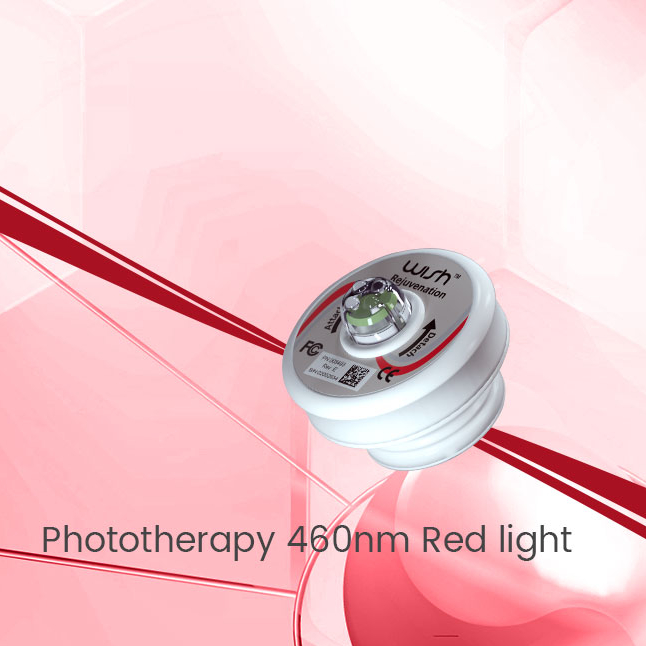 Builds collagen and elastin

Reduces hyperpigmentation
Innovative Treatment Capsules