Chris Birchby is the CEO and founder of COOLA Suncare. After both his parents' fortunate recovery from melanoma, Chris was inspired to help prevent skin cancer and spent the following decade researching and formulating organic sunscreens. Chris is recognized as a leading eco-entrepreneur and expert in the field of sun protection.
COOLA's products are FDA-certified "broad spectrum" sunscreens i.e. they provide protection against both UVA and UVB rays.COOLA conducted R&D to ensure that their sunscreens are not only effective, but also safe to use because of which they managed to develop a line of products made with more than 70% natural & organic ingredients which are better for our health than traditional options.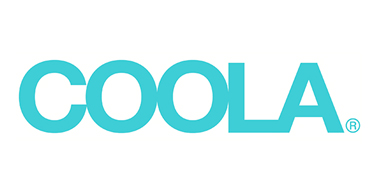 COOLA continues to inspire and pave the way in the sun care industry and because they produce in limited quantity batches, they are able to reformulate often, and take advantage of new developments in sun science.
Tirelessly striving to make every customer a satisfied one, COOLA offers high performance sun and skincare products that are both delicate and luxurious enough to compliment everyone's daily skincare regimen – from head to toe.
At COOLA, we want to help you look and feel absolutely radiant. We use as many natural and organic ingredients as possible to bring you the purest, most eco-conscious products—because nothing's more beautiful than healthy skin.
Reasons why COOLA is so unique are: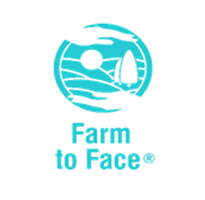 We believe in sourcing and formulating our products with up to 70%+ certified organic ingredients that reduce usage of pesticides which contaminate our waterways, environment, and bodies.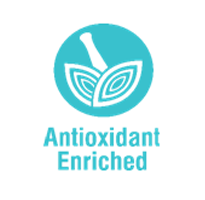 Protect and correct with our natural and organic antioxidant, free-radical fighting ingredients like Acai Fruit Oil, Red Raspberry Seed Oil, Linseed Oil Extract, Argan Oil, Avocado Oil, Coconut Oil, and Cocoa Seed Butter.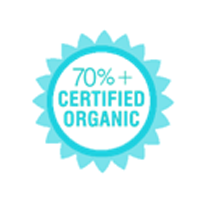 Look for this seal on COOLA products ensuring that they are made with 70%+ certified organic ingredients. COOLA formulates with the freshest ingredients to insure the most biodynamic results, free from pesticides and other nasty bi-products.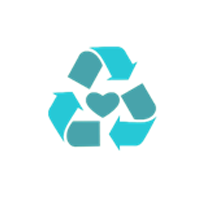 At COOLA we believe in recycling and composting whatever we can! We are always looking for ways to reduce our environmental impact.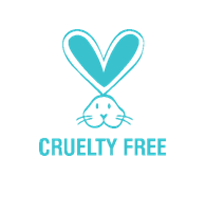 At COOLA we love animals! In fact, we have a dog friendly office! We have teamed up with PETA to support our similar interests in protecting our four-legged friends and critters of all shapes and sizes.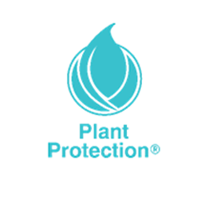 We incorporate natural plant Phyto-protectors into all of our products. These ingredients, such as Plankton, Red Algae, and Red Raspberry Seed Oil (among others), have innate sun protection qualities that help boost our sunscreen's SPF value naturally. They also allow us to limit the number of FDA approved active ingredients used. Fewer active ingredients diminish the risk of irritation and increase the lightweight texture of our premium formulas.