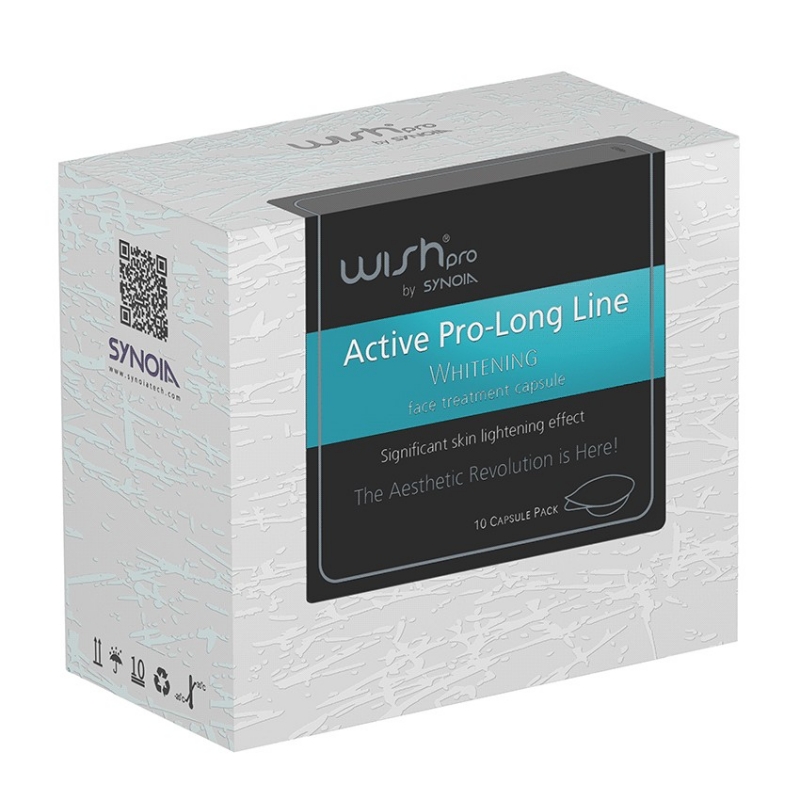 An innovative line with patented active ingredients for brighter rejuvenated radiant skin. The formulation is based on an emulsion that is easily absorbed by the skin and effective for all skin types.
Neo Energy Capsule
Get noticeably fewer wrinkles and firmer skin with patented MG6P® molecule which is a source of bioenergy and a combination of essential amino acids & copper to help boost collagen production and improve skin's natural volume and elasticity.
Whitening Capsule
The combination of patented β-White™ solution and Sea Shine®, created from natural marine resources, helps slow the production of melanin and fade the existing tan and remove dead skin cells for brighter lustrous skin.
Repairing Capsule
It helps hydrate, repair and rejuvenate tired damaged skin. Cristalhyal® and PrimalHyal® 300 are special active ingredients that together penetrate into your skin, giving it a fuller softer and smoother appearance and texture.